Flowskool: Whodafru?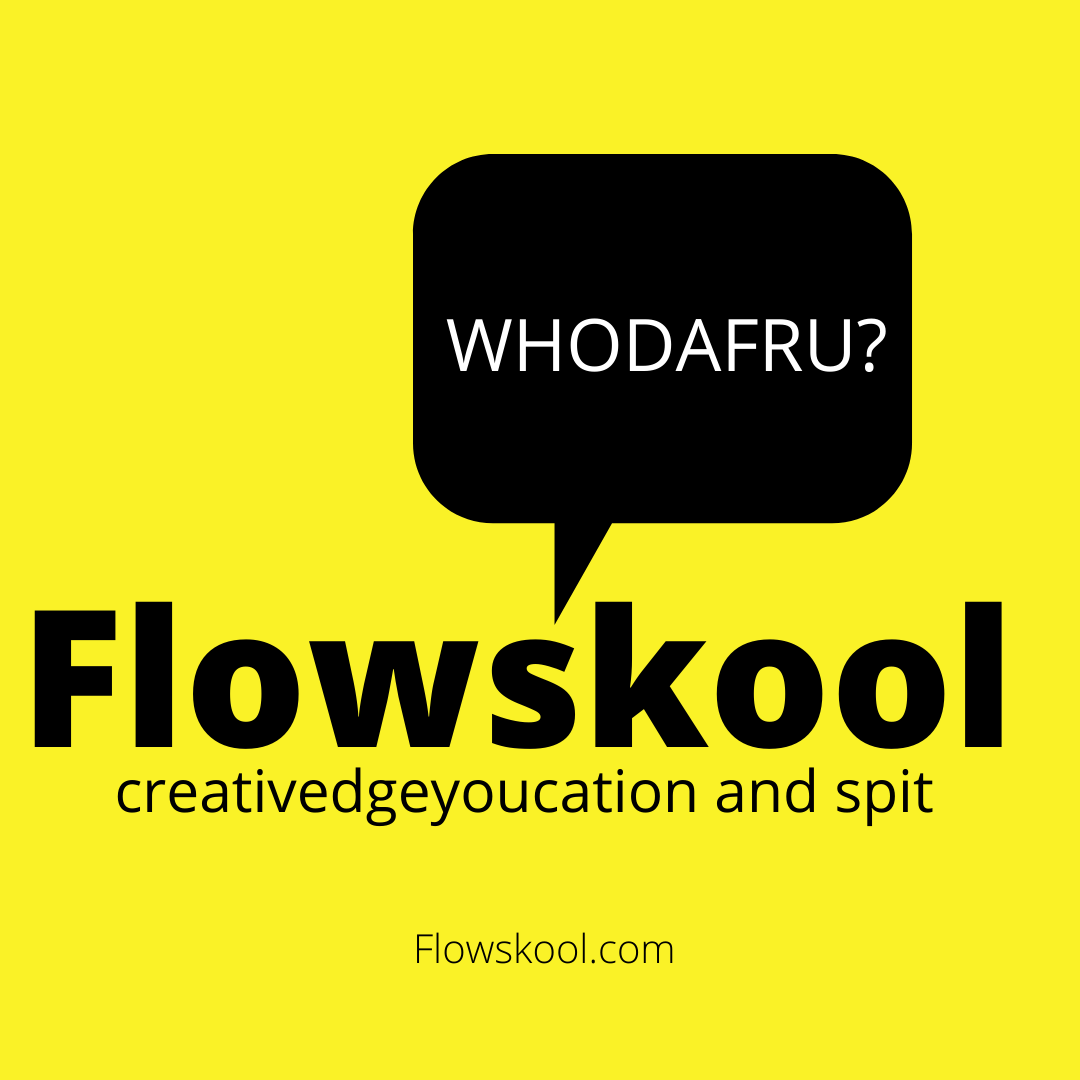 For over 25 years, Flowskool has inspired countless people of all ages and from all walks of life with one question: Whodafru? Who The Flow Are You?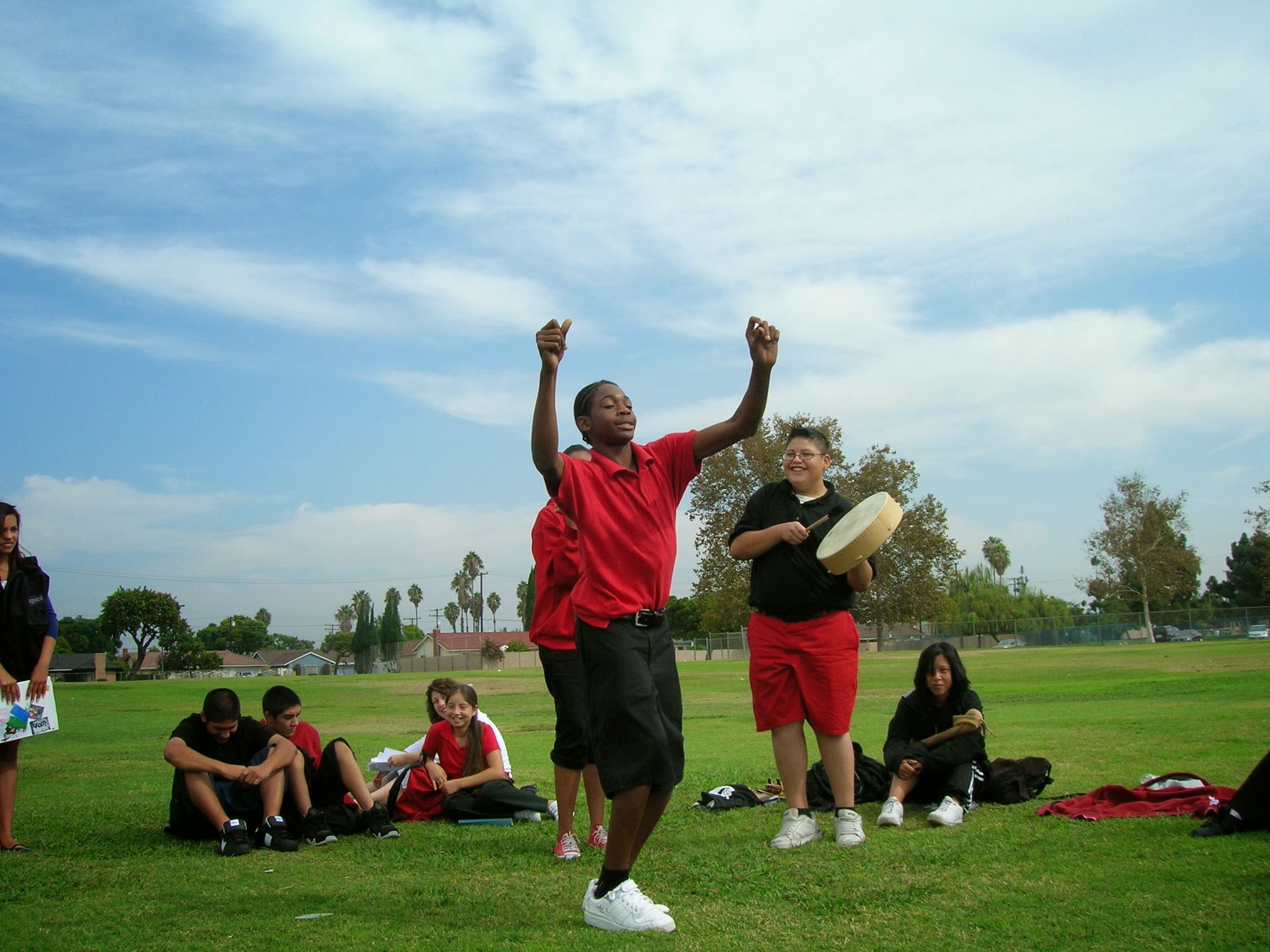 Created by poet-artist Adwin David Brown in 2001, Flowskool is a poetic approach to life and learning using rhythm (practice), spontaneity, and imagination resulting in a creativedgeYOUcation experience.
Flowskool uses The Lost Technology of Play and The Secret Teachings of Recess to call forth collaboration, community, and creativity with cagebreakin' curiosity.
Self-expression, communication, implementation, structure, and Flow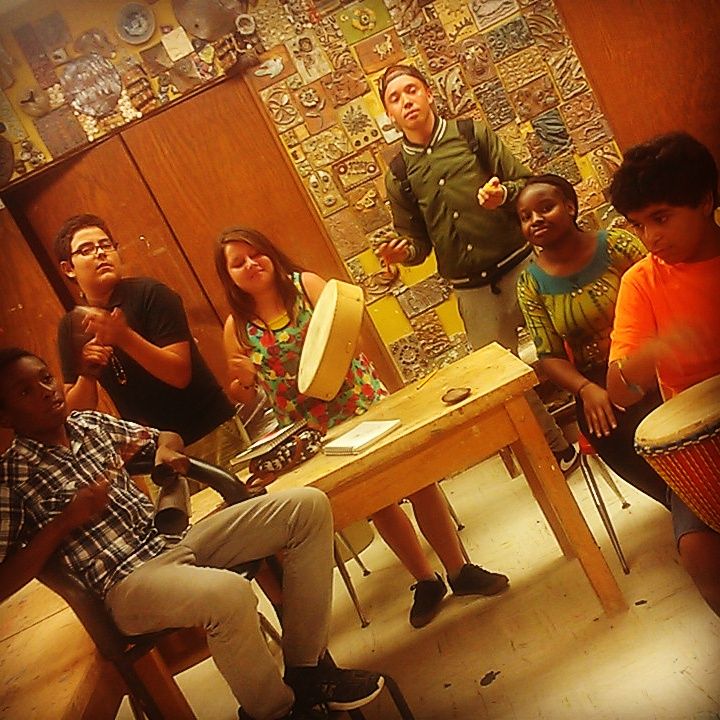 Flowskool infuses the unfamiliar with fun. Creativity causin' conversation.